Brew Fest XI will be here before you know it! Check out the links for more details on your favorite brews!
2022 Taplist (to be announced, until then, here are our participants from 2019)
Two Shy Brewing
(Roseburg, OR)
Brews serving TBD
Backside Brewing Co.
(Roseburg, OR)
Brews serving TBD
McMenamins Pub & Brewery
(Roseburg, OR)
Brews serving TBD
Bandon Rain Cider
(Bandon, OR)
Ciders serving TBD
(Roseburg, OR)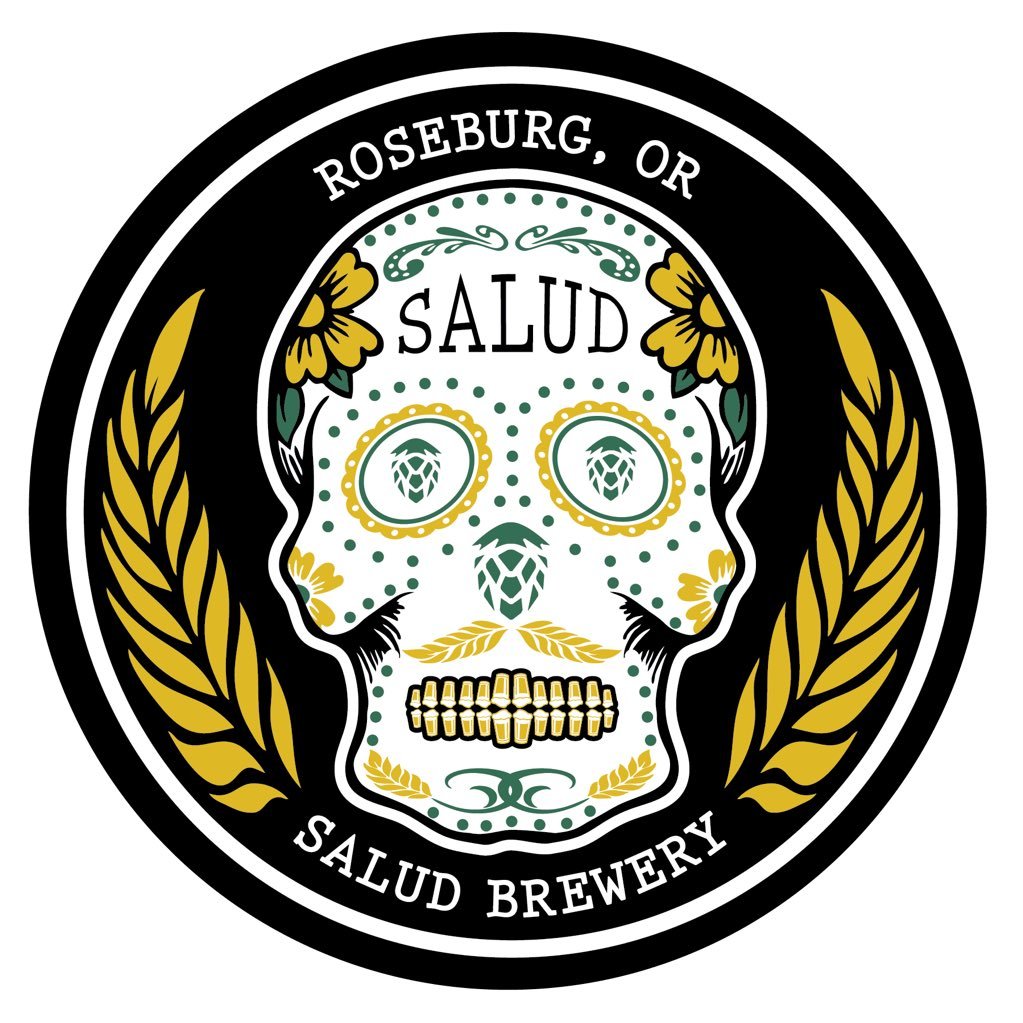 Brews serving TBD
(Bandon, OR)
Brews serving TBD
(Reedsport, OR)
Brews serving TBD
(Gold Beach, OR)
State of Jefferson Porter
An award winning porter that hints at aromas and flavors of chocolate and mocha. This beer is brewed to style and is silky smooth. The bitterness is low to medium and balances nicely with malt character to make this 6% porter very drinkable and easily enjoyed year round. Gold Medal--NABA Awards 2013--Robust Porter
Pistol River Pale
Pistol River Pale is a Northwest style pale ale that is unfiltered and double dry hopped giving way to the intense hoppy aroma and flavor. The subtle bitterness and drinkability set this beer apart. Its resinous, citrusy, and fruity character come from CTZ, Bravo, Nugget and Centennial hops. Even with the hop forward flavor of this beer, it is well balanced and is 6% ABV.
Gold Beach Lager
This beer is an unfiltered German style lager, also known as "zwickel bier". It is smooth, crisp and refreshing which is a product of the longer, cooler fermentation. Don't be misled by its light yellow color, this lager has much more flavor than your typical American style lager. This beer features German Hallertau hops, which give its distinct flavor and hints of citrus or lemon. The carbonation leaves the perfect tingle on your tongue. With an ABV of 5% this beer is one you'll want to have a few of!