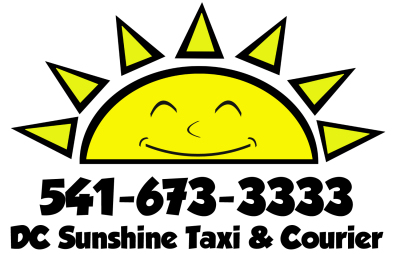 With breweries from all over Oregon and

over 2,000 people in attendance

, last year's Umpqua Brew Fest was once again a HUGE success. This year's tenth annual festival offers a strategic advertising opportunity to put your business in front of an enthusiastic regional audience.
"It's All About the Water!"
Once a year in October, right here in Roseburg, our community celebrates our watershed and craft beer culture at our own water, barley, and hop heaven, the Umpqua Brew Fest. As a non-profit organization committed to conservation, Umpqua Watersheds depends on partnerships with the local community, the citizens and businesses of Douglas County.
We Couldn't Do It Without Them!
"It Takes A Village To Raise A Brew!"
Your support as a sponsor helps to cover the costs of hosting the festival, including venue rental, equipment, glasses for tasting, t-shirts, security, entertainment, publicity, printing, and supplies.

If you have any questions, or for more information about sponsor opportunities, please contact us: umpquabrewfest@gmail.com

Cheers!